Athletic Standard,
I was hired by The Athletic Standard, a Sports Technology Company to take the company's concept from idea to development to implementation.  I created the site using WordPress as the foundational software, customized it like crazy and installed various plugins.
The graphics on the site were fine-tuned and enhanced using Adobe Photoshop.  The logo was supplied by the client, but I edited certain aspects using Adobe Illustrator.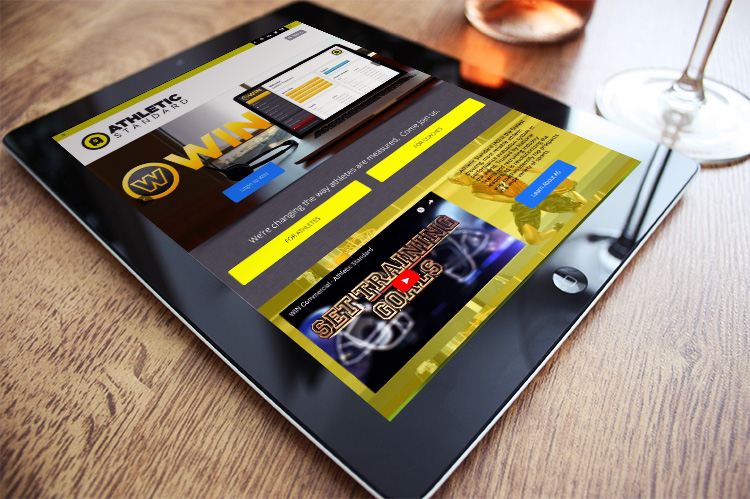 Mobile Friendly for Athletes on the go …
All my sites are built to be viewed cleanly on all devices.  Here, I tested and retested the site, using Google's Page Speed and Mobile Friendly test pages as the barometer for testing.
The site also has 1st page ranking for their desired organic key search terms, such as "athletic testing company."
Other key features:
Integrated sports testing software

Embedded video clips

Blog functionality