Scott A Sanok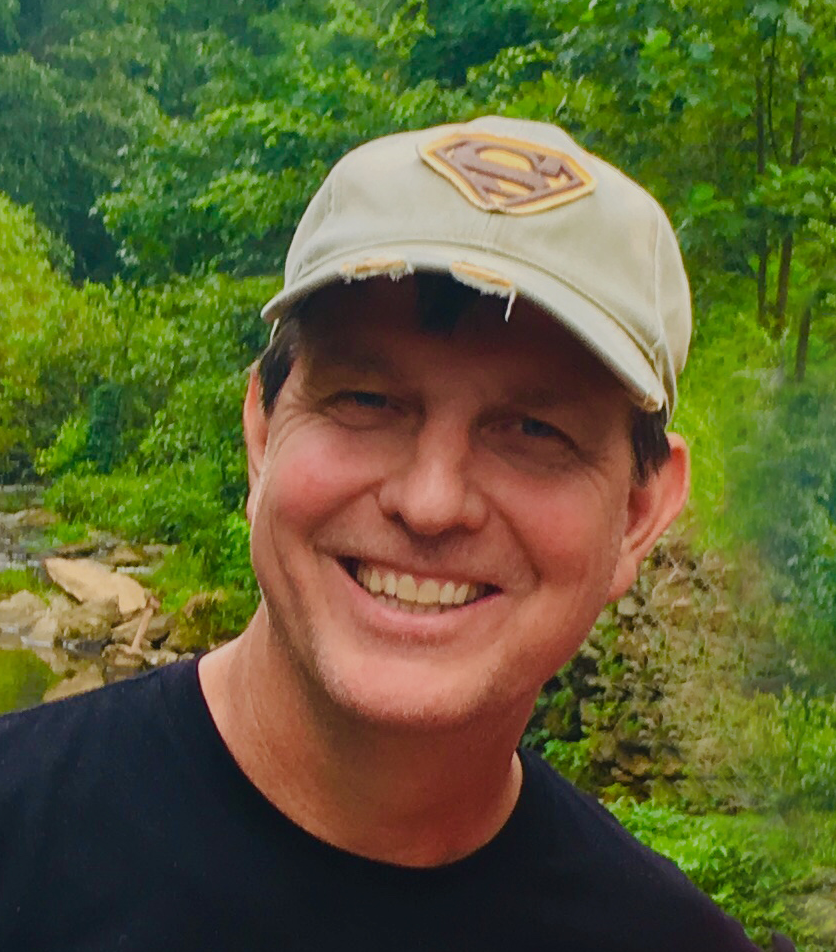 AEM CONTENT AUTHOR + UX/UI DESIGNER
Hi! I'm Scott.  I have a passion for thinking things through before taking the next steps digitally.   I am an AEM "Power" Content Author, as well as a user experience and interface designer.
I am always looking to connect the dots between what a user wants and what a product's experience delivers. I focus on creating and translating design systems into workable AEM components and page templates.  I also have experience wireframing, prototyping and UI design of websites, apps and other digital mediums.  I love iterating to pleasing combinations of color, typography, layouts and imagery.
I come from a small, beautiful town in Upstate New York, but make my home near the beach in South Florida these days.  For fun I create some digital art, work on my next children's picture book, and try to keep up with my teenagers.
Some of my work