Discover
RESEARCH
I work with companies to understand user behavior, needs and perspectives to better empathize with the user.
PERSONAS
Establishing the right persona is critical.  It establishes the direction, tone, style, paths and other important parts of the next steps taken in UI/UX.
SITE ARCHITECTURE
Information is broken into meaningful chunks to simplify navigation and bring in clarity.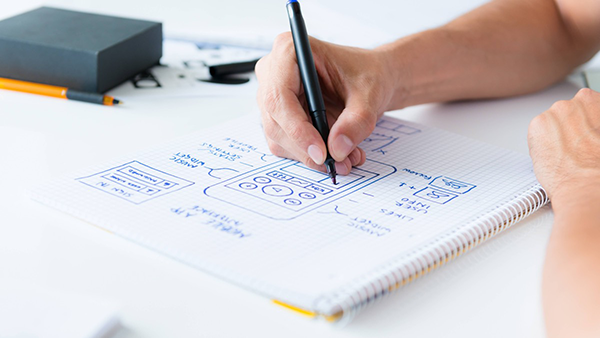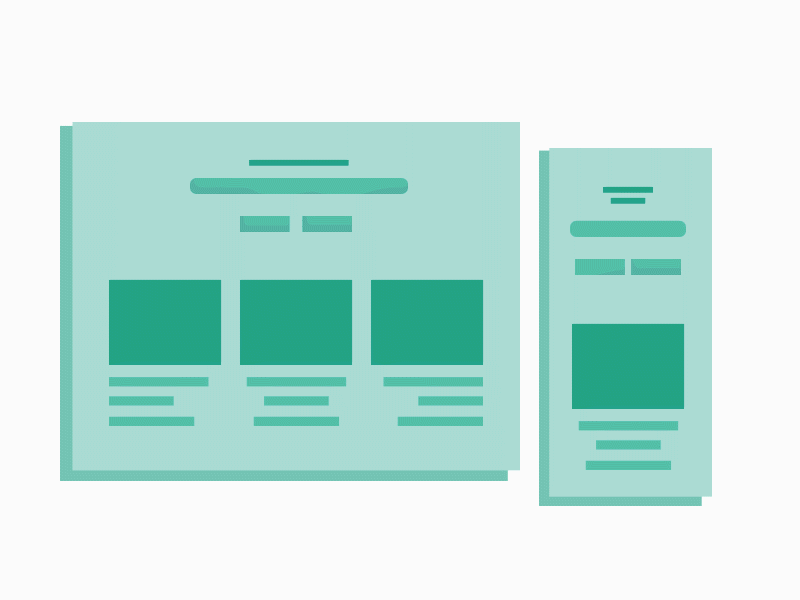 Define
SKETCHING
Everything begins with a sketch, ideas are worked out and given shape and form.
WIREFRAMING
A skeletal framework of the system is established and feedback is gathered.
INTERACTION
The individual elements are then emphasized on to give an intuitive interaction.
Design
MOOD BOARD
I create catalogs of images, references, colors and fonts with a purpose to evoke an emotion or represent a particular style.  It is at this point a style guide can be created to bring clarity to the experience's digital assets.
VISUAL DESIGN
Here is where I create a lot of design iterations and combinations, and feedback and changes are made.  Digital assets are prepared in pixel perfect format.
USABILITY TESTING
Depending on the company resources, it is then tested on actual users, iterated, refined and polished for final delivery and implementation.